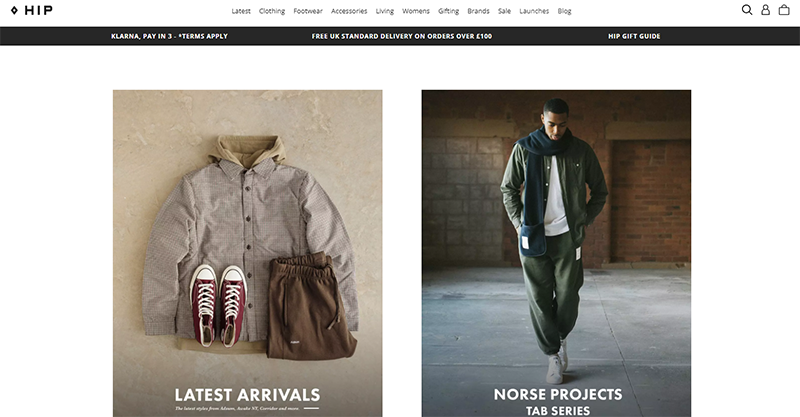 The Hip Store is an online store for men that specializes in stylish looks at affordable prices. Visit the online store to avail of accessories, denim, footwear, knitwear, outerwear, pants, shirting, tailoring, tops, and more.
Coupon Codes

Free UK Standard Delivery on Orders Over £100

Up to 60% Off Select Lines

30% Off Select Brands In Mid-season Reduction

Extra 10% Off For Students
Shopping Tips
I've found the product i want but can't select my size.
This usually means they're out of stock in that size. They restock full price items as much as they can, but they don't generally restock sale product.
Contact their Customer Care team via email; info@thehipstore.co.uk and provide them with the 6 digit product code and they'll do their best to tell you if your size is due to be restocked and give you a guide as to when.